Crystals for happiness
If you're looking for crystals that are specially designed to bring you joy, look no further. Fortune Crystals offers crystals that can help you find peace and happiness.
Start the New Year Off Right
As we approach the new year, it's time to start thinking about what changes we want to make and what we want to leave behind in the previous year. To help you transition into the new year, we've gathered a few powerful tools that will help you say goodbye to 2022 and hello to 2023.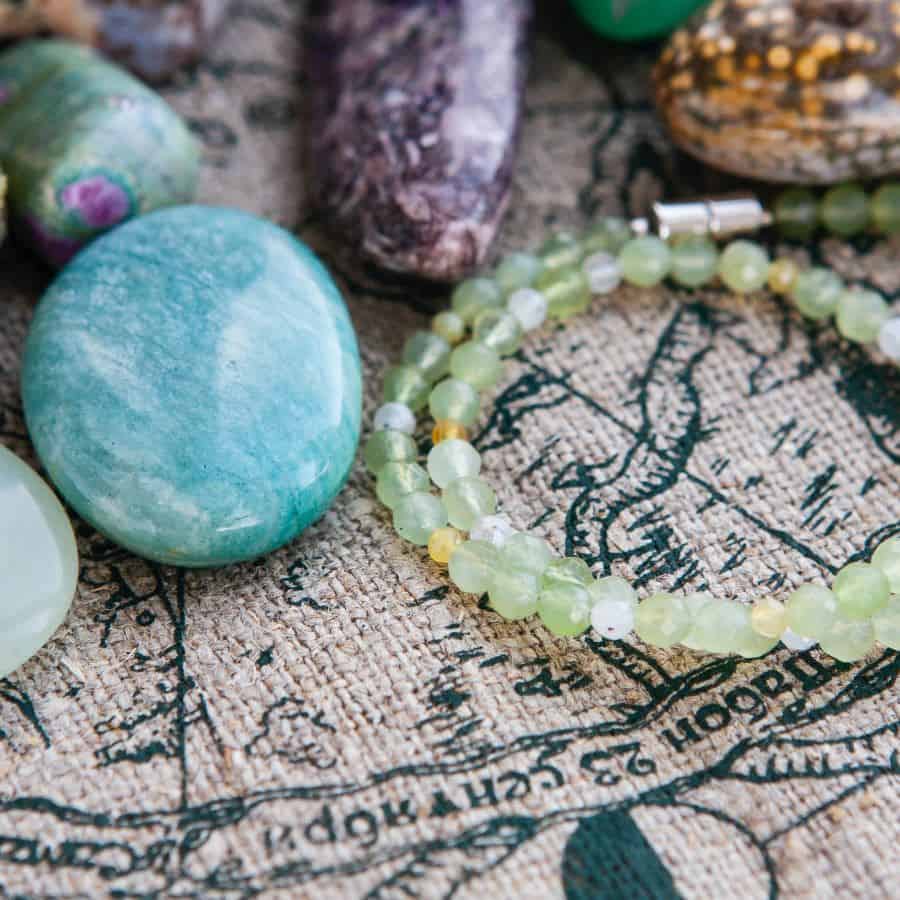 Gifts for fortune
Give the gift of empowerment. Give your loved ones the power to create their own destiny by gifting them Fortune crystals.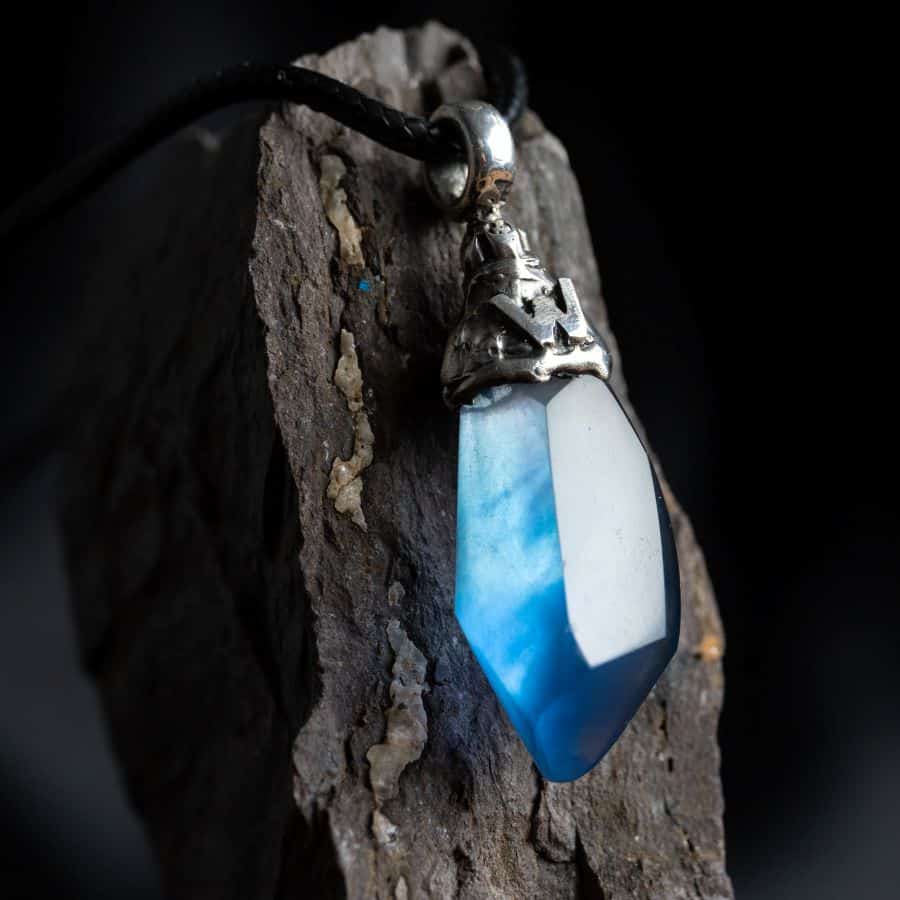 Change your life
Change your life with our beautifully designed crystals, change your jewelry to match your mood.
Shop Our Best Selling Items Here
Shop our best selling crystal items, including healing crystals and gemstones, here. Crystals are a true gift from Mother Earth that have been used for centuries for protection and healing.
Crystals Gifts
At Fortune Crystals, we carry a wide range of crystal jewelry that can be used for specific intentions, such as happiness, kindness, abundance, and prosperity. We also have crystals and bracelets that can be used for focus and clarity, empowerment, and more.
When you follow your heart, it's easy to choose the best crystal for you.