Everlasting Gifts
Crystals are a great way to show someone that you care. We have crystals for health & well-being, prosperity & abundance, Goodluck, positivity, beginnings, joy, relationships and much more.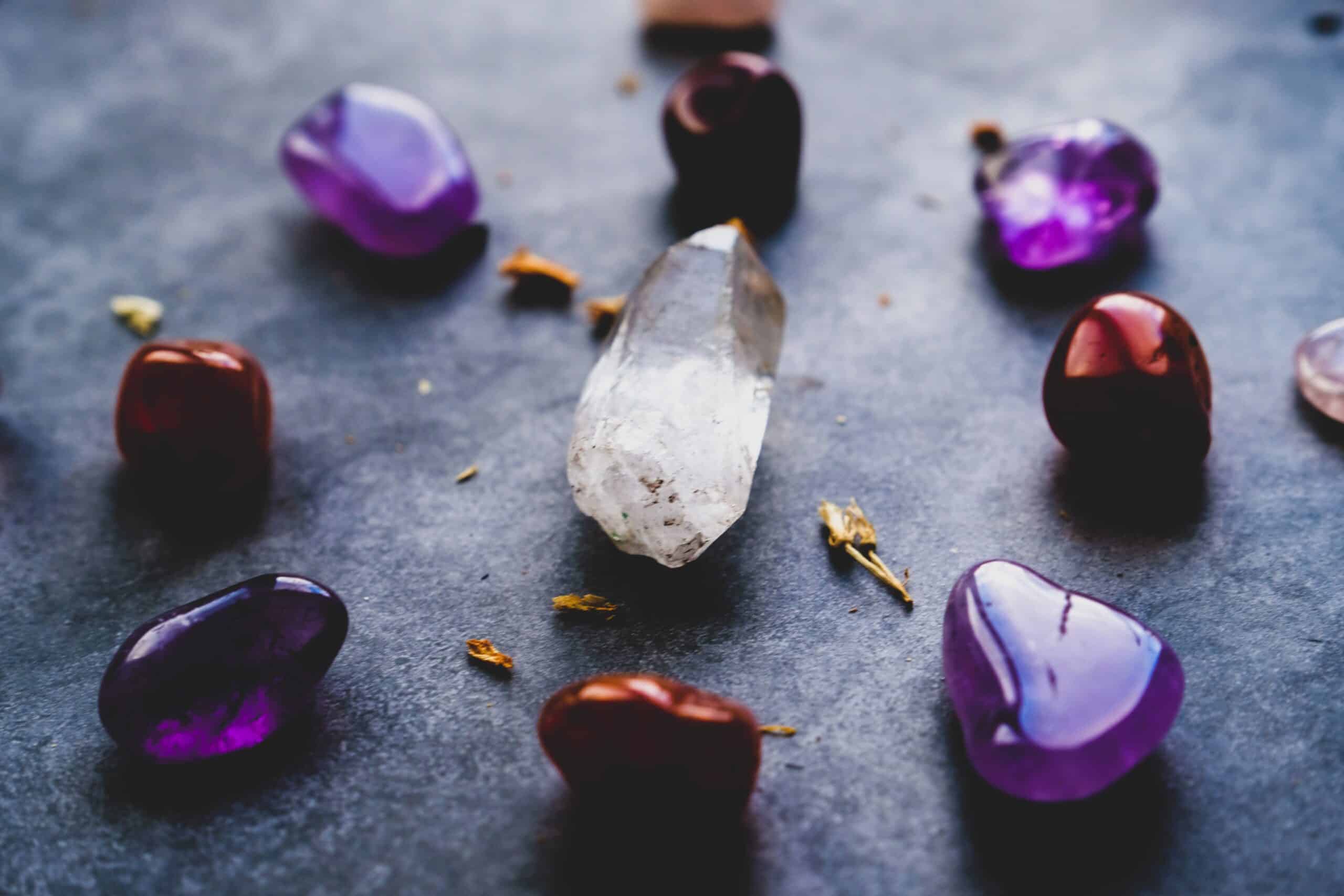 Create the life you deserve..
Crystal have been used for thousands of years to enhance our quality of life in various way. Let these beauties add more zest to your life. Choose your intention and choose your crystals.
Shop Our Best Selling Items Here
Shop our best selling crystal items, including healing crystals and gemstones, here. Crystals are a true gift from Mother Earth that have been used for centuries for protection and healing.
Crystals Gifts
At Fortune Crystals, we carry a wide range of crystal jewelry that can be used for specific intentions, such as happiness, kindness, abundance, and prosperity. We also have crystals and bracelets that can be used for focus and clarity, empowerment, and more.
When you follow your heart, it's easy to choose the best crystal for you.
Don't take our word for it, hear what customers have to say!