Yoda Statue – Rose Quartz, Green Aventurine & Obsidian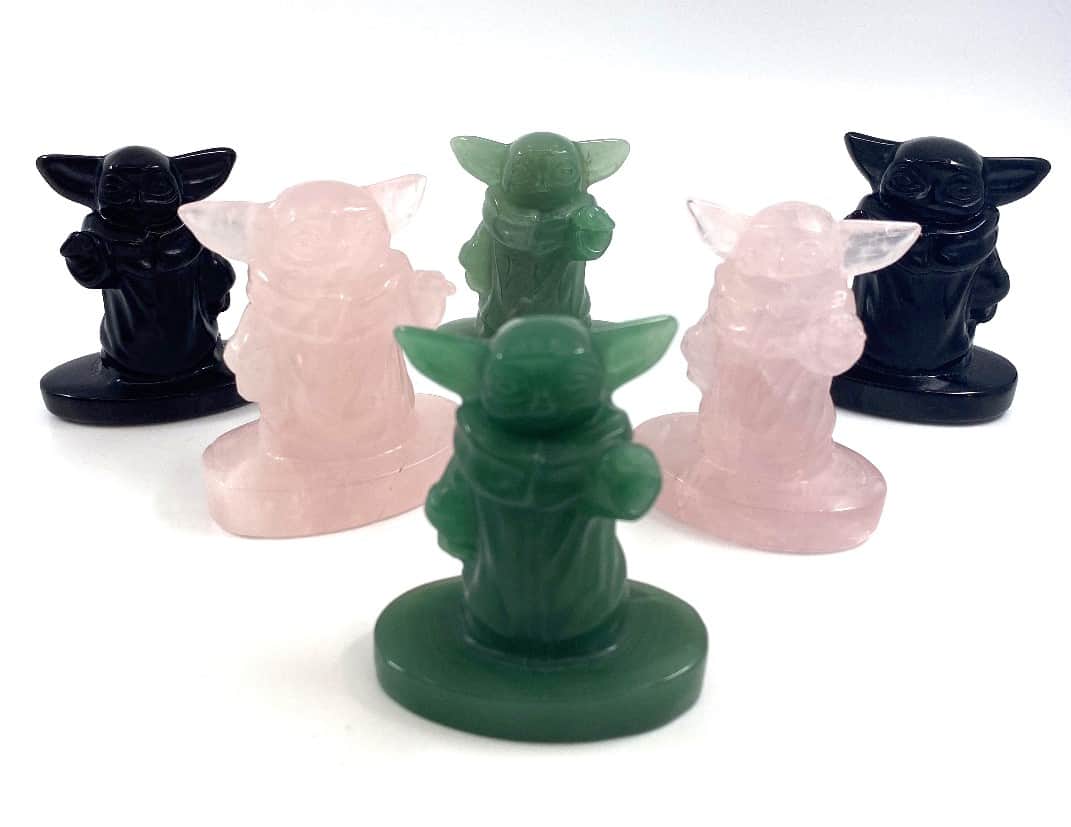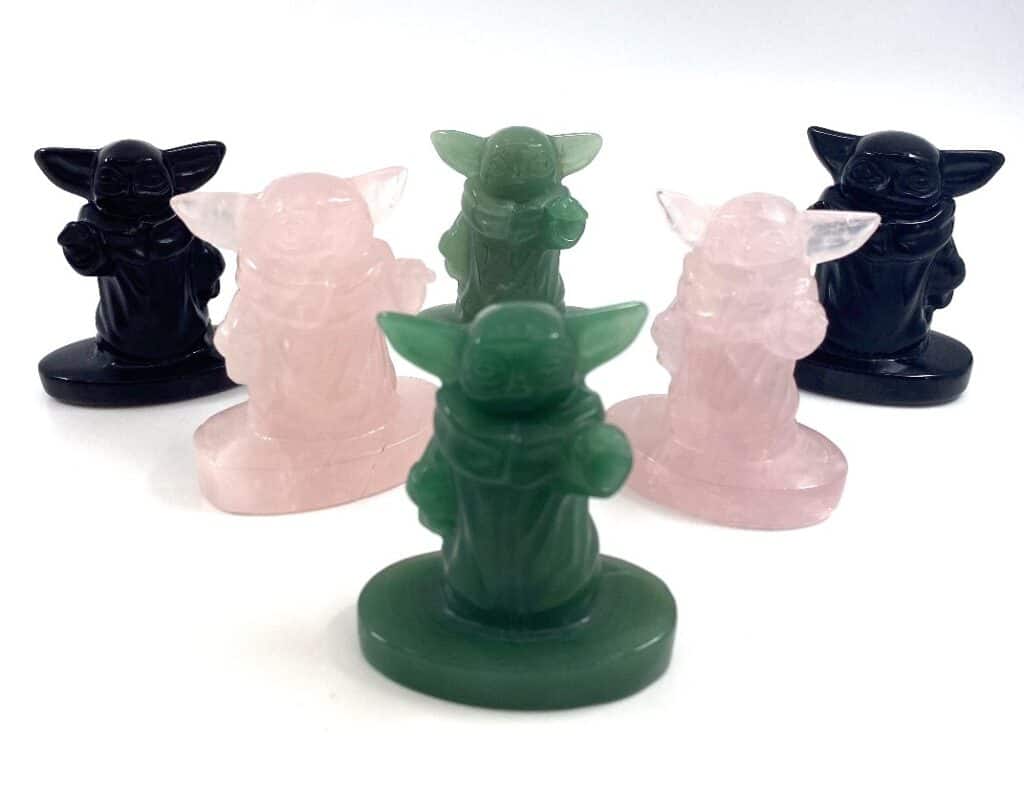 Yoda Statue – Rose Quartz, Green Aventurine & Obsidian
Rose Quartz – Love, Gentleness, Healing, Release of Stress, Reuniting with the Divine.
Green Aventurine – Vitality, Growth, Confidence.
Obsidian – Psychic Protection, Grounding, Cleansing of Negativity, Spirit Communication.
Do you love crystals and Star Wars? Then this is a perfect gift – for you or a friend!
The Yoda statues come in three types of crystals – Rose Quartz, Green Aventurine and Obsidian.