About Us
Amethyst Geodes
50% off
Our biggest Sale ever on Geodes.
Amethyst is one of the best known healers in crystal community, not only does it heal physically but emotionally as well. Great way to get rid of negative energy around you, invite healing energies, and live with ease in life…
Points
25% off
Points are also known as 'Generators', they amplify the energy of the crystals, we carry wide variety of crystal points.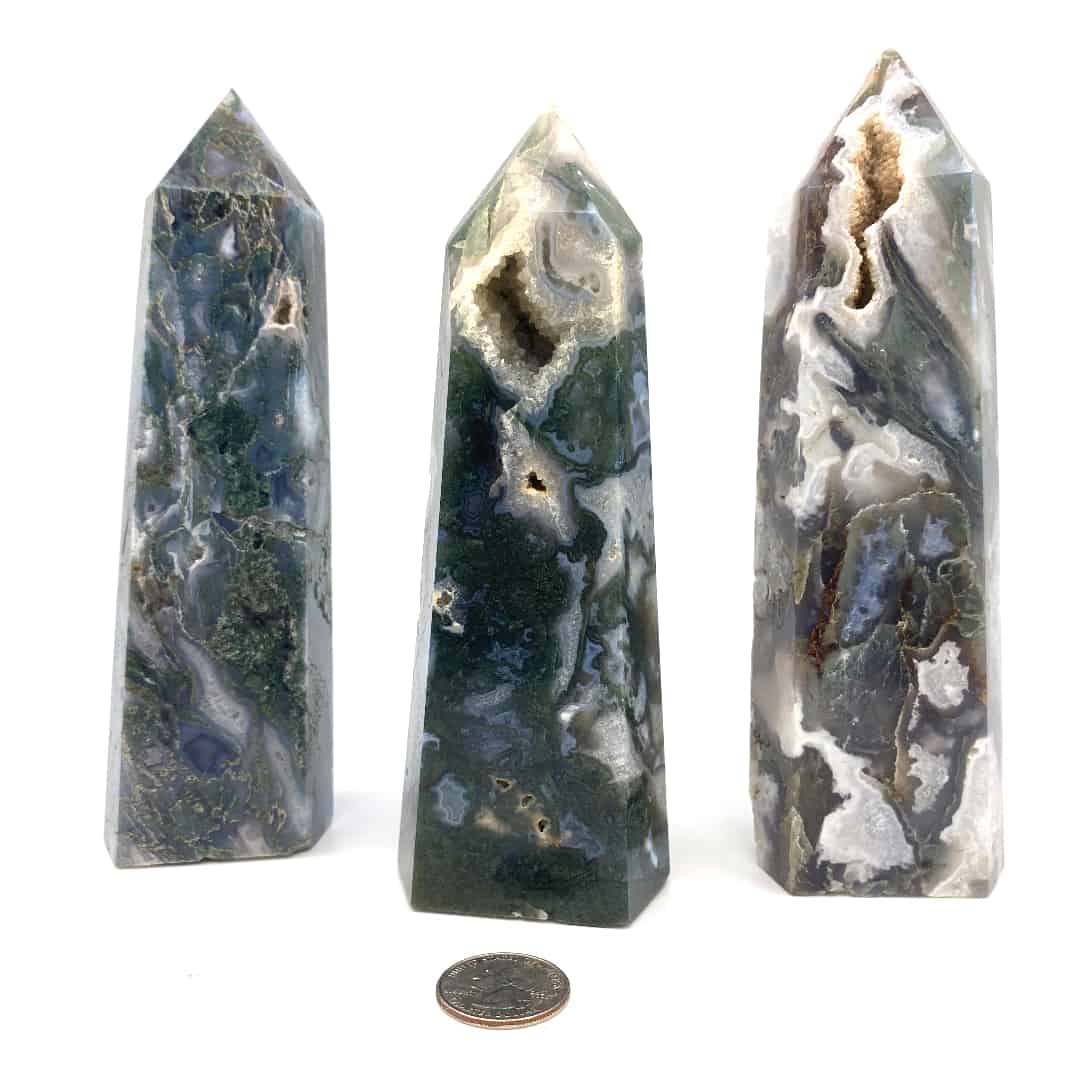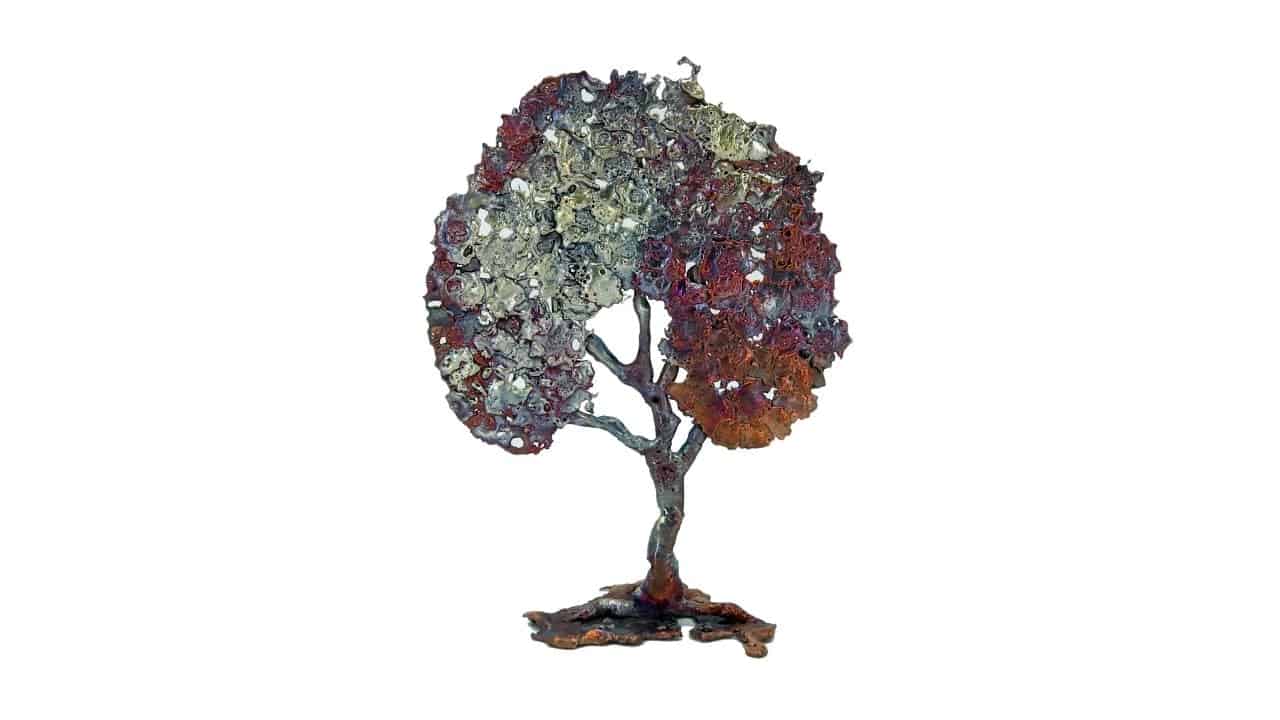 Trees
50% off
Beautiful Crystal Trees for spreading nurturing and positive energy. Choose from: Rose quartz, Tiger Eye, Black Tourmaline, 7 Chakra, Labradorite, Garnet, Citrine, Green Aventurine, Amethyst and many more
Spheres
30% off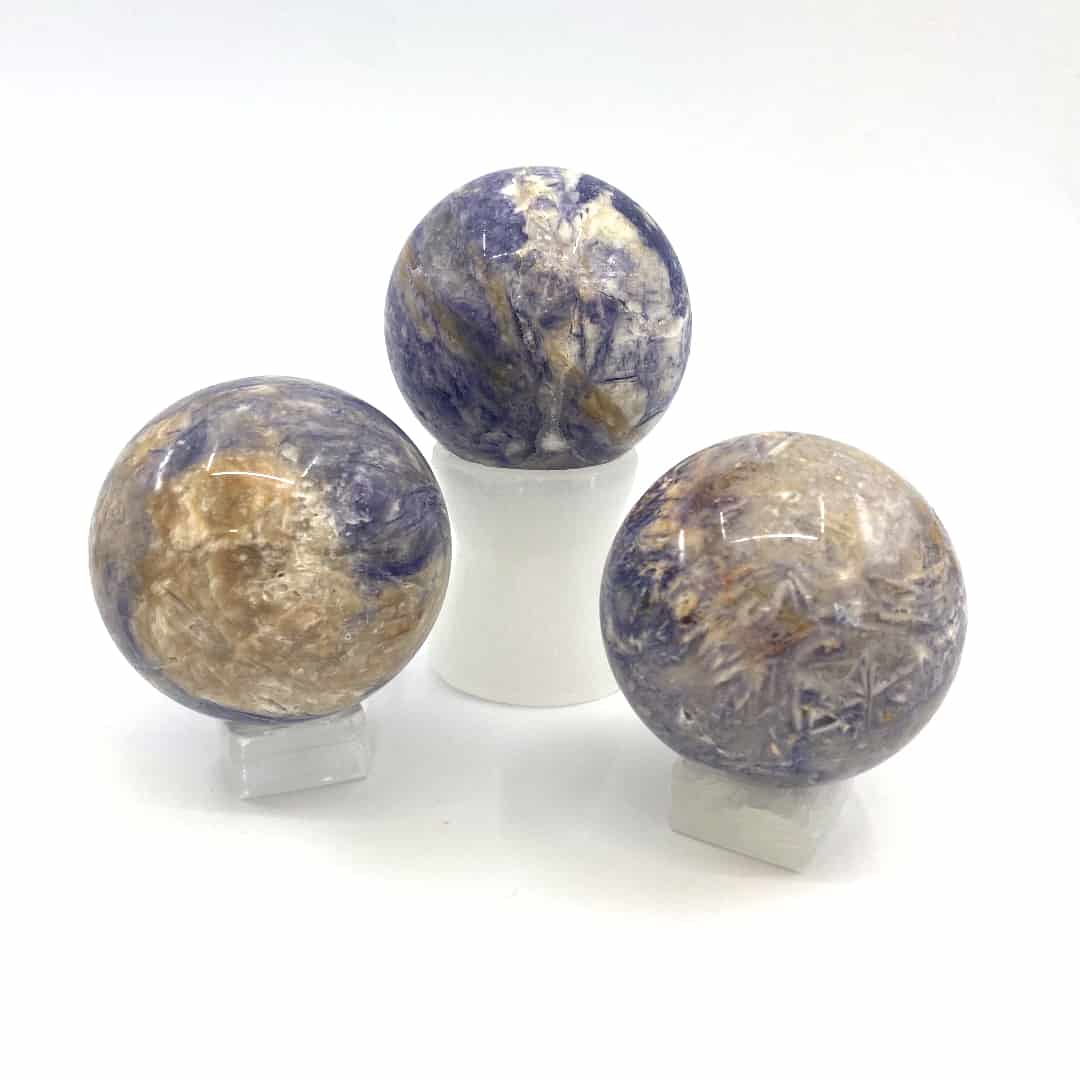 Special Voucher Offer*
Buy $50 get $10
Buy $100 get $25
Buy $300 get $120
Buy $500 get $250
*Not applicable on items on promotion and not to be combined with any other offer. Voucher must be used from 1/11/22 thru 1/31/22